Convicted murderer continues fight for a new sentence in MD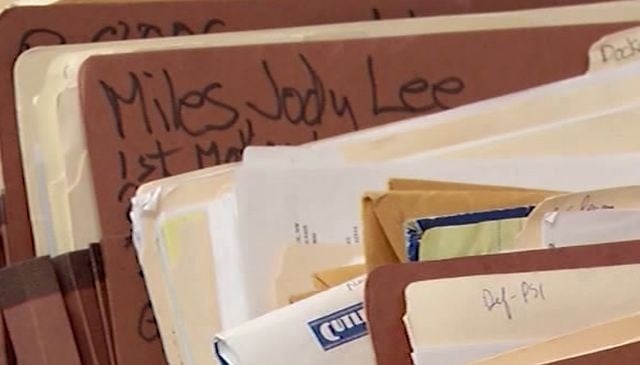 Convicted murderer, Jody Lee Miles, is continuing his fight for a lesser sentence in Maryland.
According to the Wicomico County State's Attorney's Office, Miles' counsel have filed a motion in Queen Anne's County Circuit Court to argue a lesser sentence than life in prison without the possibility of parole for the 1997 murder of Edward Atkinson.
This decision comes on the heals of an executive order, signed by Former Maryland Governor Martin O'Malley to formally commute the death penalty for Miles and three other inmates. His January 20th decision was due to the state's decision to abolish the death penalty in 2013.
Wicomico County State's Attorney Matt Maciarello, who has worked closely with the Atkinson family, says he is confident the state will uphold the governor's decision.