Attorneys expect written opinion for Kurt Busch PFA ruling on Friday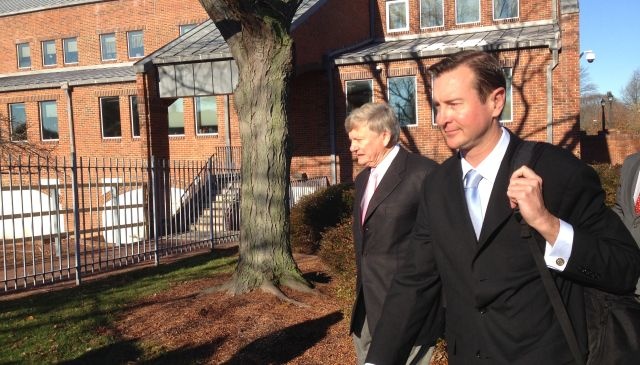 A Kent County Family Court Commissioner is expected to release a written opinion explaining the court ruling to keep NASCAR driver Kurt Busch away from his ex-girlfriend on Friday.
According to Patricia Driscoll's attorney, Carolyn McNeice, it could affect Busch's pending criminal charges.
McNiece says she plans to submit the written opinion to the Delaware Attorney General's Office, who is handling the criminal investigation into whether or not Busch assaulted Driscoll back in September. She says she believes that will give them the evidence they need to prosecute Busch.
In a statement to 47 ABC, Busch's attorney says they plan to appeal the ruling on the no-contact order, and they have provided additional evidence that challenges Driscoll's testimony and credibility to the Attorney General's Office.
"Ms. Driscoll clearly committed perjury during her testimony before the Commissioner, and we deeply regret that Ms. Driscoll has been allowed to abuse the justice system in such a flagrant way," says Rusty Hardin.