2015 peeler crab regulations spark concern for local watermen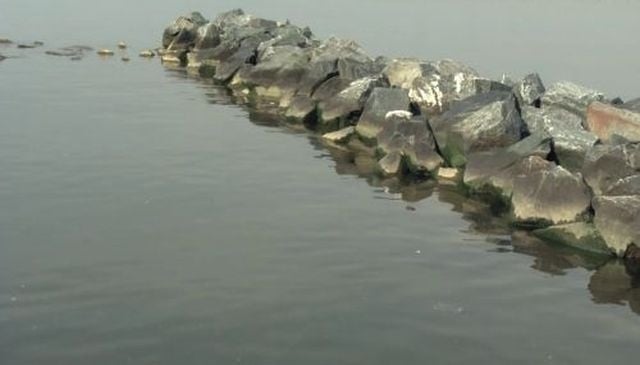 The 2015 crabbing season in the Chesapeake Bay will have stricter regulations than usual.
According to the Maryland Department of Natural Resources, the requirements for the minimum size for peeler crabs will increase from 3.25 inches to 3.5 inches. This is normally a regulation just for July through December, but officials are expanding it back to April.
The department says the reason behind the change is the estimated abundance of spawning females measured between 2013-2014. The winter dredge survey was reportedly just below the minimum safe threshold of 70 million crabs.
Local watermen say they are concerned with how this will affect their income, especially those who specifically look for peeler crabs.
"It's probably going to cut in half what they do, so in turn they are going to do other things and shift over to more of the hard crabs and the larger crabs we catch" says Scott Todd, a Dorchester County waterman. "It just puts more pressure on everything."
The new regulations are reportedly only set for the 2015 season.