11-year-old girl dies of smoke inhalation from Md. fire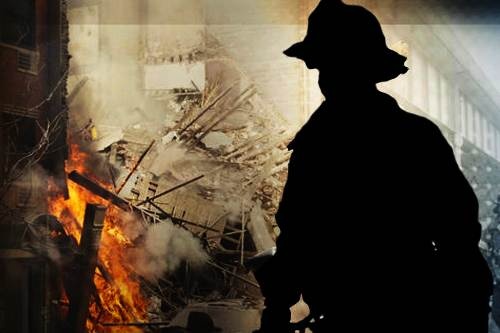 Officials say an 11-year-old girl who was hospitalized following a mobile home fire in Joppa has died.
Officials say the girl, who has been identified as Emma Lowry, died of injuries related to smoke inhalation.
Officials say the fire broke at about 1 a.m. on Friday at a mobile home near Pulaski Highway in Joppa.
The Joppa-Magnolia Volunteer Fire Company says they pulled the girl from the burning camper home and she was taken to the hospital in critical condition.
The Maryland State Fire Marshal says the girl's parents were at work at the time of the fire.
Investigators say the cause of the fire was a failure in the mobile home's electrical wiring.
(Copyright 2015 The Associated Press. All rights reserved. This material may not be published, broadcast, rewritten or redistributed.)