With high flu numbers, schools open their doors with caution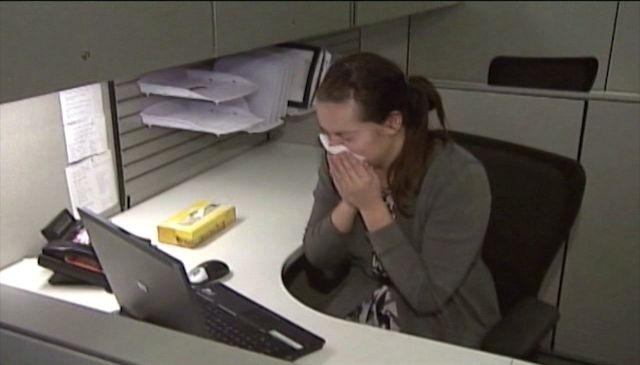 With flu activity high across the country, schools are opening their doors with more caution than usual today.
According to Wicomico County Public Schools, some schools did report absences higher than 10 percent of the student body, but it is still unclear how many were related to the flu.
Diane Pellegrino, health services coordinator, says they are urging their normal preventative measures, including good hand-washing and sanitizing both in school and at home.  In addition, school nurses are taking preventative measures.
"If they have a temperature or if their stomach is upset we do send the child home," she says. "If they do have a temperature, we ask the parents to keep the child home until they are fever free for 24 hours."
While experts say this year's predominant strain of the flu is not well-protected by this year's flu shot, Pellegrino is still urging students to get them, because it still offers some protection.