Wicomico Civic Center to host community yard sale on Jan. 3rd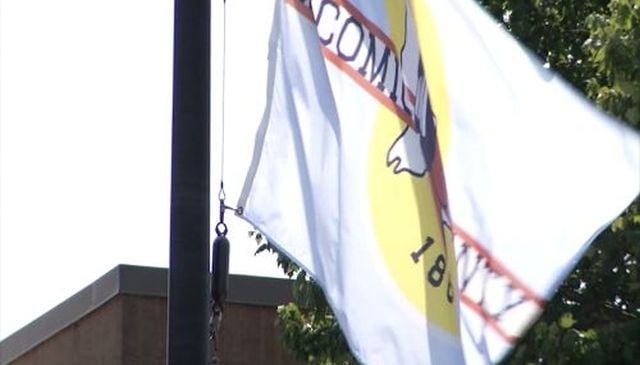 There is no better way to start the new year than a major cleaning of your house. In Wicomico County this week, you may be able to earn some money for the items you do not want.
The Wicomico Youth and Civic center will host the Indoor Community Yard Sale on Saturday at 7:00 AM.
Tables are $15 and booths are $40, but if you are only interested in doing some shopping, the price is just $2 at the door.
Children under 12 can enter free with an adult.
For more information, call 410-548-4911.