Two arrested on heroin charges in Dover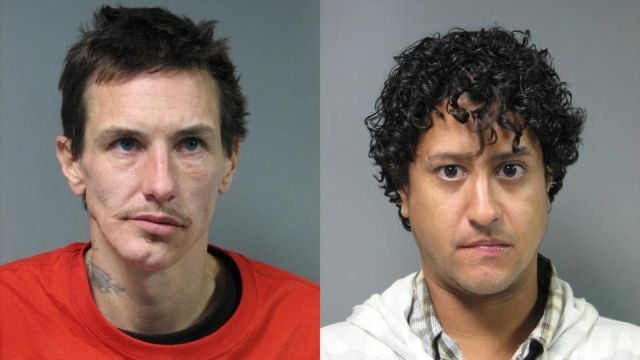 Two Kent County men were arrested during a traffic stop on Wednesday in Dover, on heroin charges.
Dover Police say their Safe Streets Unit stopped a vehicle around 6:15 PM on Wednesday, for a traffic violation on South Governors Avenue, at Webbs Lane.
According to the report, during the stop Officers found .23 grams of heroin, and that both occupants 36-year-old Aldo Benitez, of Magnolia, and 31-year-old Edwin Santiago, of Dover, had active capias' for their arrest and were both in violation of probation.
Both were charged with possession of heroin, and possession of drug paraphernalia. Neither bonds were available at the time of release.