Sussex County real estate continues to thrive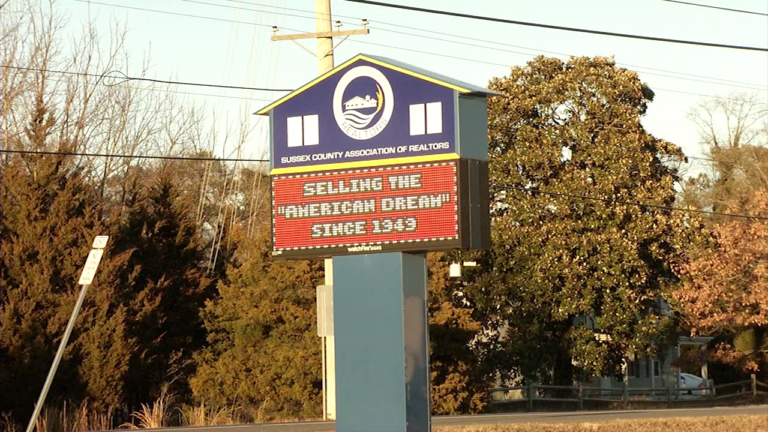 According to numbers released by the Sussex County Association of Realtors, the real estate market in southern Delaware continues to strive.
That data reportedly shows that over $1.4 billion dollars in southern Delaware real estate was spent in 2014.
The end of year numbers are revealing that single family homes as well as commercial real estate saw an increase in sales.
Apparently over 4,700 real estate transactions were made in Sussex County within the past year.
The president of the Association of Realtors tells 47 ABC that the combination of an improving economy and the purchases of investment and rental properties play a part in the consistent growth.
Fred Dean, the president of the Sussex County Association of Realtors shed some light on the continued real estate successes saying: "As the economy is recovering and people are becoming more comfortable that they will continue to have jobs, they're going back into buying homes and second homes." and "In a nutshell it's weekend homes, rental properties, investments."
This is the fourth consecutive year that the Sussex County Association of Realtors is reporting a period of sustained growth within the region's real estate markets.