Suspect sought after reported stabbing in Delmar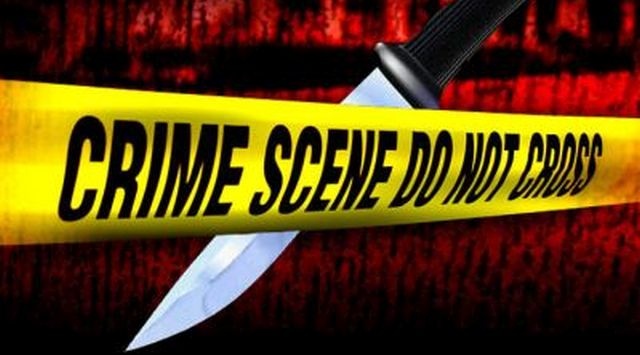 A woman has reportedly been released from the hospital, after she was apparently stabbed in the head by an unknown suspect.
Delmar Police say around 10:00 PM Sunday night, Officers responded to the 9000 block of Wedge Way in Delmar, for reports of a stabbing. Once police arrived, they reportedly discovered that a woman was going into her home, when an unknown male suspect approached her with a large knife. Police say the man then started cutting and stabbing the woman in the head. The suspect fled before Police arrived.
The victim was later transported to the hospital, where she was treated, and released.
Police described the suspect as a 5'10 to 5'11 tall white male in his 30s, clean shaven, who was last seen wearing a gray hooded sweatshirt with a black jacket and blue jeans.
Anyone with information is urged to call the Delmar Police Department at 410-896-3131.