State of the Union to air on ABC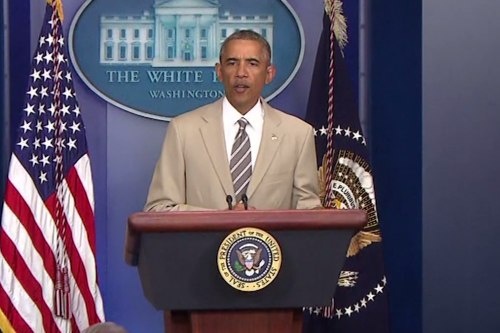 Tuesday night President Barack Obama will address the nation in his sixth State of the Union address.
Among many topics, the president plans to discuss the state of the economy, his tax plan,  and job growth in the U.S.
Many are wondering if any of the points President Obama addresses this evening will actually go into effect since republicans took control of congress after the midterm elections.  
47ABC will be live streaming the address on our website.