Salisbury PD's Chief Duncan reacts to lawsuit decision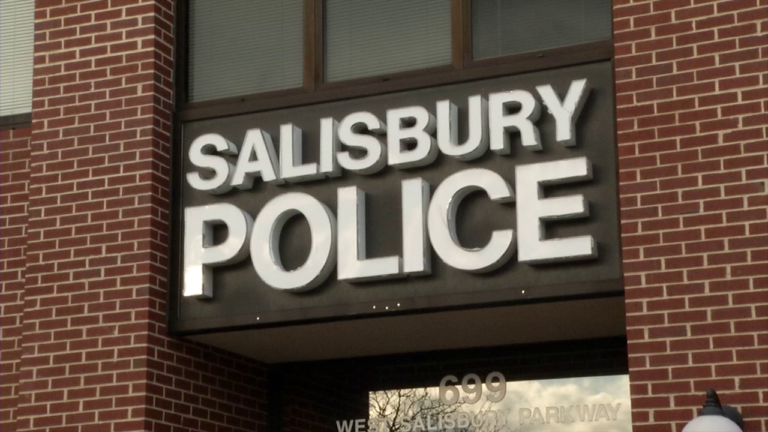 The Salisbury Police Department has responded after Wednesday's not guilty verdict for two of three former Salisbury University students who are suing the department.
Curtis Adams and Abdi Geleta were found not guilty of disorderly conduct and obstructing police stemming from an incident last May.
That arrest, and the alleged misconduct of Officer Justin Aita during the arrest are the basis of a pending lawsuit against Salisbury PD.
Police Chief Barbara Duncan would not comment about the lawsuit but did discuss yesterday's criminal trial.
"I thank the jury for all of their hard work and dedication through this whole process. It's always important that we get citizens that give all of these cases their best efforts and certainly I believe that the jury did that in this particular case." Said Chief Duncan.
She also told also 47 ABC that in light of the ruling, Salisbury PD does not have any plans of modifying any policy in relation to these types of situations.