Salisbury man back behind bars after allegedly violating probation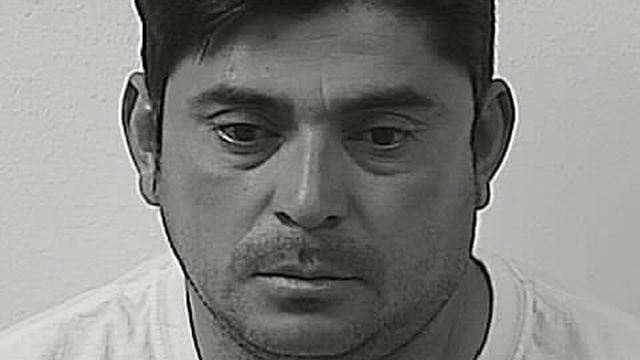 Miguel Santos, the Salisbury man who came to 47 ABC claiming he was the victim of police brutality, is back in custody. This is the second time since that alleged incident.
Officials with the Wicomico County Sheriff's Office tell 47 ABC Santos was taken into custody Thursday for a violation of probation warrant.
Reports say Santos was convicted in November of a DUI charge and was sentenced to 18 months in jail with all but one month suspended. Officials say he was released just before Christmas and placed on probation. The terms of that probation stated he had to refrain from alcohol use and have no major traffic violations.
Officials say Santos was arrested on January 3rd for another DUI, which violated his probation.
He is now being held without bond. According to online court records, Santos is due in court in February and in March for two separate assault cases.