Salisbury man accused of hitting woman with vehicle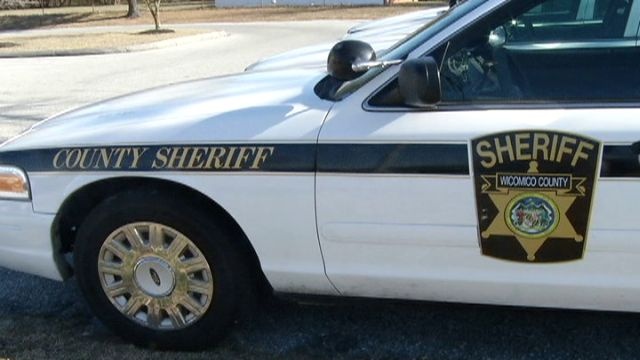 A Salisbury man is behind bars, after he apparently ran over a woman, with his vehicle.
On Sunday morning, around 7:45 AM, a Deputy responded to Athol Road in Mardela Springs, for reports of an assault that had happened the night before. Once on scene, the Deputy reportedly found that 21-year-old Brandon Nauman and a woman had reportedly been arguing, when Nauman got into his car, and drove off.
While Nauman was leaving the driveway, he apparently hit the woman, and ran over her ankle. The woman was reportedly taken to Peninsula Regional Medical Center for treatment.
The Deputy says at the time of the incident, Nauman's license had been suspended. According to the report, the Deputy tracked down Nauman, arrested him, and charged him with assault 1st and 2nd degree, reckless endangerment, and driving while suspended.
He is now being held at the Wicomico County Detention Center on $75,000.