Salisbury city officials hire consultant to help save jobs from Labinal closing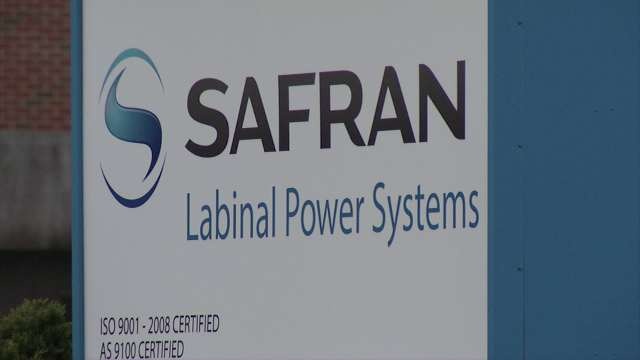 The city of Salisbury reveals more of their plans to save hundreds of jobs in the city.
It was announced Thursday, Salisbury mayor Jim Ireton has hired a consultant to help further the ongoing talks with Labinal Power Systems. Just last week the aeronautical manufacturing company announced their operations would be leaving Salisbury and moving to Denton, Texas by next year. That move would potentially leave hundreds without jobs.
Officials say David Wilk, the consultant, will be meeting with Labinal's executive and real estate teams to better understand their goals and objectives in an attempt to determine if there is any way to either keep Labinal in Salisbury or find the most beneficial exit strategy for current employees and all taxpayers.
City officials say Wilk has dealt with similar situations like the one with Labinal across the US.