Milford man arrested in connection to 15 area burglaries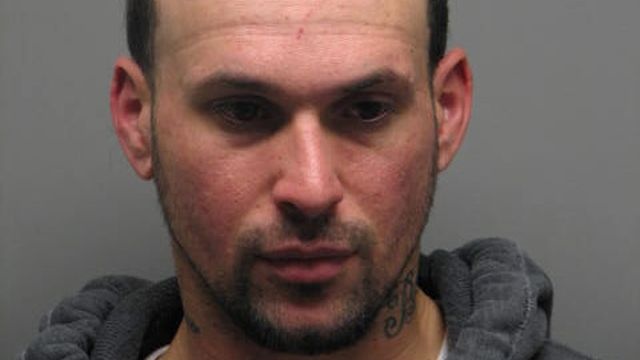 Police in Milford say they have arrested a man, who has been linked to more than a dozen burglaries.
Milford Police say on Friday, they arrested 27-year-old Xavier Rivera, in connection to 15 residential burglaries that happened over the course of December of last year, into January of this year. Police say they have charged Rivera with more than 40 offenses, including burglary 2nd degree, attempted burglary 2nd degree, theft $1,500 or greater, theft under $1,500, and criminal mischief under $1,000.
According to the report, from December 5th, 2014 through January 7th, 2015, Rivera broke into residences and remove victims' personal property, Christmas gifts, money and other items, sometime while the homeowners were sleeping, or in another room. Police say on January 7th, Milford Police's Criminal Division and Patrol Division responded to the Valley Run Apartments, to try and talk with Rivera, who refused to leave the apartment.
Rivera eventually jumped out a third story window, in what Police are calling an attempt to flee. Rivera was then rushed to Milford Bayhealth Hospital by ambulance, with serious lower extremity injuries. After his release from the hospital on Friday, Rivera was taken into custody, and charged. He is now being held at Sussex Correctional Institution on $160,000 bond.