Jan. 26 – Distinguished Young Women of Delaware Scholarship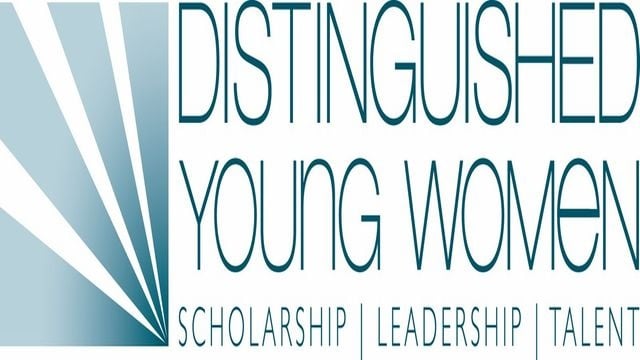 The Distinguished Young Women of Delaware scholarship program is now accepting applications. The program is open to young women in high school who will be graduating in 2016 who are residents of Delaware. The five aspects of the program are: scholastics, interview, talent, fitness, and self expression. Anyone interested in the can apply online at www.distinguishedyw.org.  Applications are due by March 15. Please make sure that an active, accurate email address is provided as that is how you will be contacted! An orientation will follow on March 22 for more details. The state program will be held in August 2015 at Possum Point Theater in Georgetown. The state winner will travel to the National Distinguished Young Women finals held in June the following year in Mobile, Alabama, for a chance to win over $25,000 in scholarships! Over $4000 in cash scholarships were awarded at our state program last year, and there are many scholarship opportunities available even for those who do not win! The current Distinguished Young Woman of Delaware is Arlene Maheu of Felton. For more information, or if you have questions, please contact Lana Parker at 302-841-7080, or Aimee Parker at eyedocaimee@hotmail.com.
About Distinguished Young Women
Founded in 1958 in Mobile, Alabama, Distinguished Young Women is the largest and oldest national scholarship program for high school girls. During its 55 years of operation, the program has provided life-changing experiences for more than 700,000 young women. Last year Distinguished Young Women provided more than $108 million in cash and college scholarship opportunities to program participants at the local, state and national levels. Previously known as America's Junior Miss, the program announced its new name in June 2010.
The mission of Distinguished Young Women is to positively impact the lives of young women by providing a transformative experience that promotes and rewards scholarship, leadership and talent. National sponsors include the City of Mobile, Mobile County, Eastern Shore Toyota, Encore Rehabilitation, SPANX, Mobile Gas: A Sempra Company, Alabama Power Foundation, Regions Bank and Master Boat Builders.
For more information about Distinguished Young Women, visit www.DistinguishedYW.org.