House fire in Millsboro apparently caused by space heater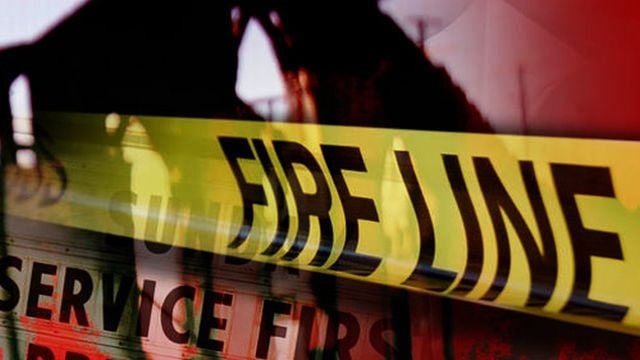 An early morning fire that apparently heavily damaged a home in Millsboro, is being blamed on a space heater.
The Delaware State Fire Marshal's Office says the fire was reported at 1:00 AM, at a ranch style house on Hudson Alley. Crews with the Millsboro Volunteer Fire Company, along with Dagsboro, Indian River, Georgetown, and Frankford fire companies worked to extinguish the flames.
Officials say there were people inside at the fire, but working smoke detectors led to no injuries being reported. Damages are reportedly estimated at $250,000.
Investigators say they have found that the fire started in an attached garage of the home. The flames were apparently caused when combustible materials came in contact with a portable space heater. Officials say the home's occupants currently have adequate housing.