First Beebe baby welcomed January 1st at 6:20 AM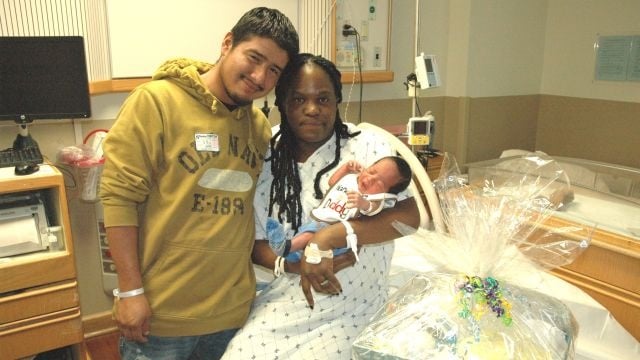 Beebe Healthcare says they have welcomed their first baby of the new year.
Luciano Kelvin Ros, Jr., the first Beebe Baby of 2015, was born at the Women's Health Pavilion at Beebe Healthcare in Lewes, at 6:28 AM on Thursday, to Ronada and Luciano Ros, of Dagsboro. Luciano weighed in at 6 pounds 9 ounces.
Along with the honor of having the first Beebe Baby of 2015, Mom and Dad received a gift basket filled with goodies purchased by the staff, and a $100 gift certificate from the Beebe Medical Center Auxiliary.