Delaware could be the first to use digital drivers' licenses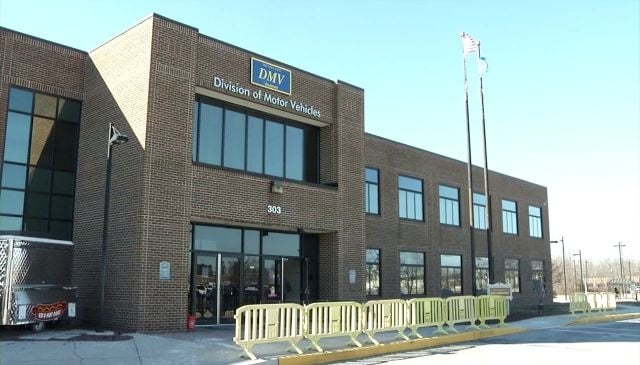 Showing your identification in Delaware may now come down to the push of a button on your smartphone.
"The digital driver's license idea for the state of Delaware is a unique and modern step forward for customer service," says Michael Williams, communications director for the Delaware Division of Motor Vehicles.
At the request of state legislators, the DMV is beginning to work with their driver's license vendor, Morpho-Trust USA, about a phone application that would allow the digital form. The app would be optional for all Delaware residents, and would require users to be responsible to keep phones' charged and accessible, if it's the form they choose to use.
"We hope our system will allow us to take that step and be one of the first, if not the first to do it," says Williams. "Every licensed driver would still get the hard copy of your license."
Williams says the app would be secure through something similar to a passcode, voice recognition technology. In addition, the phone would lock when displaying the picture, so whoever is looking at the license, whether it be a police officer or a bouncer, cannot access any other data on the phone.
However, not everyone is convinced.
"We're trying to solve a problem that doesn't exist for a lot of people," says Travis Fisher, vice president of INACOM in Salisbury, Maryland. "Does that mean they could access that microphone or camera and pass that information along to a third party?"
Various chiefs' of police across Delaware have also expressed their reservations. Chief William Byson of the Camden Police Department worries about users modifying the picture on the phone to change their age, and the concept of relying on a mobile network.
"What if we lose service?" he said to 47 ABC over the phone.
However, Williams argues that the DMV will take all of the questions about safety to Morpho-Trust USA, when they meet with them in the next few weeks. He says they would love to have the application launched by the end of the year, but they are going to allow the project to take as much time as necessary.
Just like they have with previous technology, Williams says, if implemented, the state will just have to adapt.
"You've got to have that beginning before you can have that general acceptance, that's where we are right now."