Del. senators weigh in on body camera discussion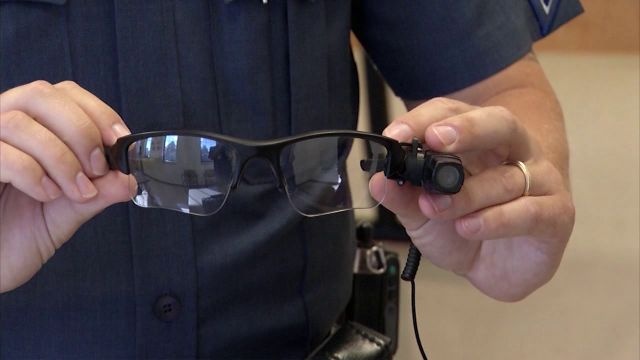 Monday marks exactly one month since Delaware governor Jack Markell held a meeting with the NAACP and state police officers discussing the future of body cameras in the first state. We're told the governor continues to stand by his position of keeping an mind.
In a statement released to 47 ABC, a spokesman from Governor Markell's office says, "He believes the use of body cameras are inevitable and a positive step, but some key questions must be resolved before they are deployed to ensure their success. He looks forward to continuing to explore the issue."
47 ABC caught up with US Senator Chris Coons, who says he's open to the discussion, but believes body cameras will not be the answer that solves all.
"We shouldn't expect that any one technology is going to be a silver bullet or a cure-all for concerns that some have across the country about civil right and civil liberties. I think the important point here, is to have a conversation." Explains Senator Coons.
He tells us, he'll support anything that fosters transparency and safety for both the police and public. In terms of equipments, he admits he has his eyes on something other than body cameras.
"If I had to pick something that I'd be fighting for in terms of police equipment, making sure every officer has an appropriate and a current bullet proof vest strikes me as a right investment of federal money." He explains.
As for US Senator Tom Carper, he says body cameras should be up for discussion. Senator Carper believes they can benefit officers and the public by holding both parties accountable.
"On the other hand…if the police officers are doing everything they can and ought to be doing, if they're accused of behaving in an appropriate way, then the body cameras and help show the truth." Explains Senator Carper.
Before any decisions are made, Senator Carper suggests seeking guidance from other communities which have already adopted body cameras.
"I'm open to it and I think we should be open to it. Again, we should find out who's done it well. What states or communities have done it well? And learn from them." He says.
At last check, we're told Governor Markell did not have any planned meetings to further discuss the future body cameras at this time.