Crews prepping Delmarva roadways for chance of snow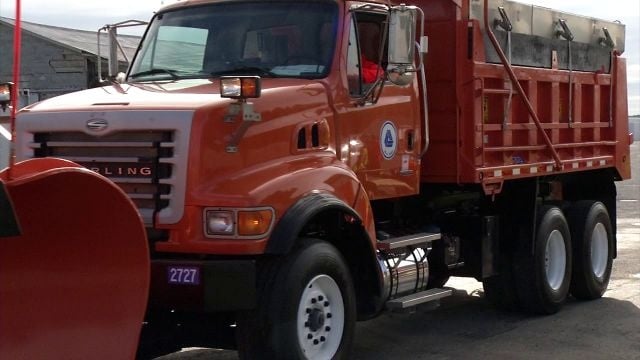 47 ABC's meteorologist are calling for the possibility of winter weather on Wednesday morning, across Delmarva, and local officials preparing their roadways.
Officials with DelDOT say their crews are currently out pre-treating the main roadways in Sussex County. The roadways are being treated with brine, which is a salt and water mixture.
DelDOT Community Relations Officer, Jim Westhoff, says supervisors in Sussex County will be reporting to facilities at 4:00 AM, to monitor road conditions and call crews in early if necessary.
In Kent County, overnight staffing is still being decided, while in New Castle, crews will be on their regular schedules, unless conditions change.
In Maryland, State Highway Officials say they are currently pre-treating major routes between Cambridge and Pocomoke. Starting Wednesday morning, between 2 to 4 AM, crews will be out in most counties on the shore. They will reportedly be putting down salt.
Officials across Delmarva are reminding drivers to leave extra time for morning commuting, as roadways may be slick. For details on the anticipated weather, visit the 47 ABC Weather page.