UPDATE: Princess Anne Commissioner Enters Alford Plea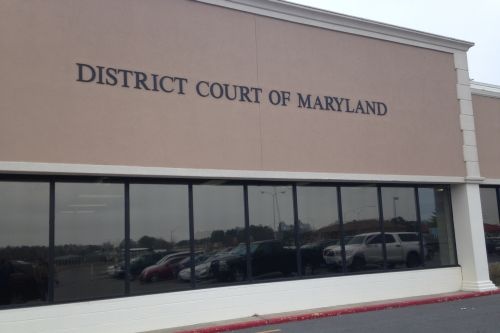 We have an update in the case against, Princess Anne Commissioner Lionel Frederick.
He appeared court on Monday, facing two counts of second degree assault. This following a dispute in September where he allegedly maced a man before chasing him in his car.
In court on Monday morning, Frederick waived his right to a jury trial and entered an Alford plea. Officials say he was given probation before judgment, which is not a criminal conviction.
That decision can be completely expunged if he completes 100 hours of community service in 12 months. No contact is to be had with the defendant, as well.
Back in October, we reported Frederick will continue to serve as Commissioner of Princess Anne.