Supreme Court Could Set Precedent For Online Threats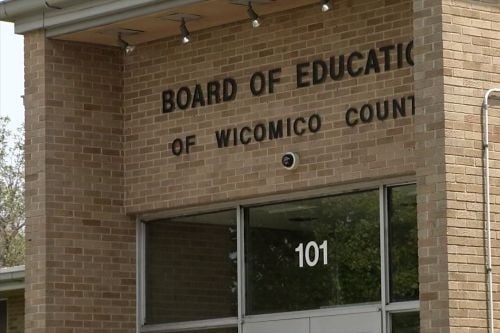 The Supreme Court has agreed to hear the case of Anthony Elonis. He is appealing his conviction and sentence of 44 months in prison for writing FaceBook status posts about killing his estranged wife and the FBI agent handling her case, as well as threatening to shoot up an elementary school.
One status directed to his wife read: "There's one way to love you but a thousand ways to kill you. I'm not going to rest until your body is a mess, soaked in blood and dying from all the little cuts."
Another directed towards the FBI agent reads: "Little agent lady stood so close, took all the strength I had not to turn the (expletive) ghost. Pull my knife, flick my wrist and slit her throat."
But, Elonis stands by his right to freedom of speech and that his comments were just his way of letting off steam.
Whatever the Supreme Court decides could set a precedent on what could be considered a threat and how these threats should be handled.
Wicomico County Superintendent Dr. John Frederickson says, the school district deals with bullying online as well as in schools. He says parents and students should be aware of what this supreme court decision could mean, not just for adults, but kids, as well.
"We cannot ignore what happens in the digital world because it does wash into the school on a regular basis," he says.
According to Wicomico County State's Attorney Matt Maciarello, each online threat is investigated on a case-by-case basis. Currently, people are not charged for making online statements, but they are often used as supporting evidence in cases of physical harassment or abuse. Something that may change after this case.
A Supreme Court decision on *what constitutes as an online threat* could help schools officials.
"The Supreme Court sets a climate for our country and that washes back into our states and counties. If they say it's inappropriate to behave that way, it gives us a stronger leg to stand on when we discipline," he says.
Anthony Elonis' case will be heard next summer.