Partial drawdowns scheduled for Wicomico County ponds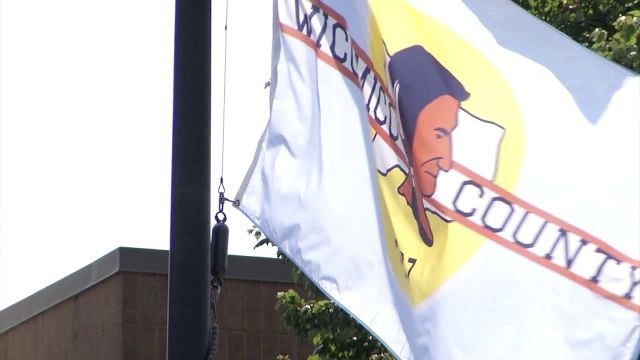 Several bodies of water in Wicomico County will be lowered for maintenance this month.
Wicomico County has announced that starting January 2nd, and running through February 11th, both Coulburne Mill and Tony Tank Ponds will be partially drawndown. Leonards Mill Pond will also be partially drawndown, from January 5th through February 5th.
Lowering the water level of the ponds gives homeowners the chance to fix and maintain their properties and docks.
Officials say these time frames are being utilized tin order to avoid and interference with fish spawning season. Fishing in these bodies of water is prohibited while the water levels are down.