Minimum wage rates to increase in Maryland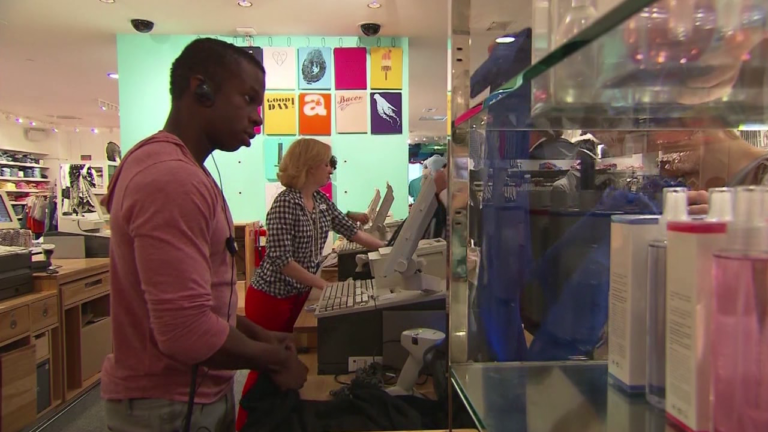 A new year brings big change for minimum wage workers in Maryland.
Starting January 1st, minimum wage jumps from $7.25 per hour, to $8.00.
Nathan Johnston, a co-owner of Main Roots Coffee Shop in Salisbury, believes this increase can benefit those on both sides of the situation. Johnston said "I think it's an overall good thing. I think it's just going to be a little more work for small business owners."
"People are also going to have more income to hopefully spend in establishments." Added Johnston, who remained optimistic about the prospects of this increase stimulating spending.
Dennis Hopson, a financial adviser at Edward Jones in Salisbury, shared the belief that this increase will be good thing overall. "The employees of course are going to have more money in their pockets to spend on goods and services, and that's what the businesses sell, goods and services. So they are going to have more money coming in to their businesses from those lower paid workers, to buy more things, so it works both ways." Said Hopson. 
Following the January increase, Maryland's minimum wage rate will continue to rise.
On July 1st, it goes up to $8.25.
A year later in 2016, it bumps up to $8.75.
In 2017, it jumps to $9.25 before stopping at $10.10 in July of  2018.
While Hopson feels the move was a good one, he also thinks that it was a strategic move by Governor Martin O'Malley.
Hopson said "Mostly this is a political thing. I think it raises a lot of political issues that people want to debate on."
O'Malley is considering running for president in 2016.
You can view the full report from the Maryland Department of Labor, Licensing, and Regulation here.