MD Calls Revamped Health Care Exchange A Success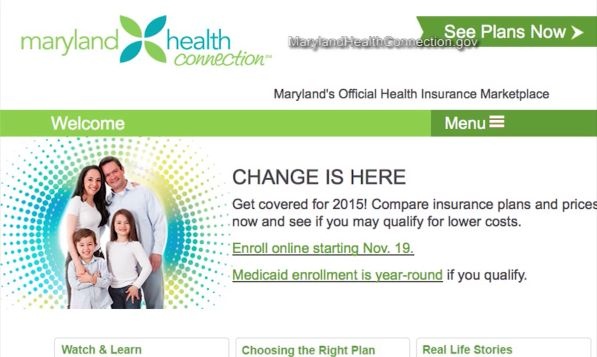 Maryland's public health secretary is calling the state's revamped health-insurance exchange a success as the second enrollment period hits a milestone.
Thursday was the deadline for obtaining coverage starting January 1, 2015 and as of Friday, more than 136,000 Marylanders have enrolled. At the one-month mark last year, there were only about 7,000 enrolled.
As of Monday, officials say about 3,000 residents enrolled within Somerset, Wicomico and Worcester Counties.
This year, Maryland Health Connection website underwent a major makeover. Kat Gunby of the Lower Shore Health explains this might have been the reason behind the success.
"There was a lot of technological problems with Maryland Health Connection's website last year, so they decided to go to a website proven to work better. They went to a Connecticut system and it's been a good choice for Maryland." Explains Gunby.
If you missed yesterday's deadline. you still can enroll but the coverage won't start until March 1st.
The enrollment period ends February 15, 2015.