Mardela Girls Basketball Improve to 2-0, Down Pocomoke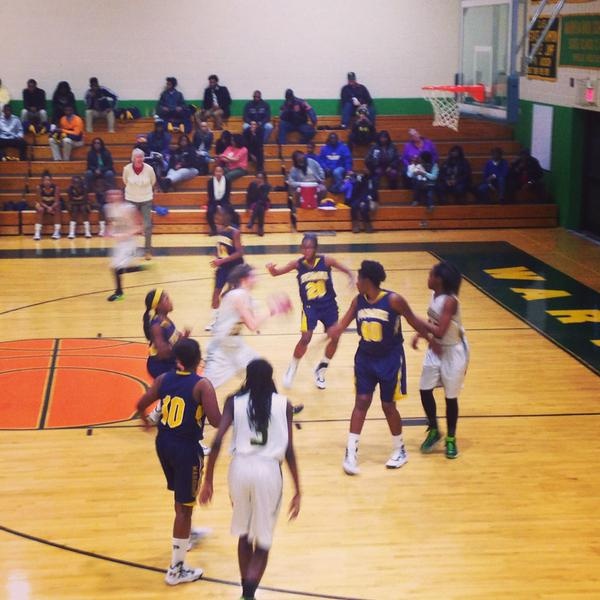 Mardela girls basketball continues their great start to the year, as they took down another team expected to challenge for the conference title when they defeated Pocomoke 73-54. The win improves the Mardela to 2-0 while the loss drops Pocomoke to 2-1. 
The teams would be in a tight battle to start. Demyra Selby would pace Mardela by getting out into the open court for several lay ups. But when Pocomoke was able to run their offense, their talented post Dyniasha Christian would go to work. Selby would finish an and one to close out the first to give her team a 14-12 lead headed to the second. There Mardela would again grab a small lead, sparked by Taylor Ross's 5 straight points. Pocomoke would keep within striking distance but would still be down 36-32 at the half.
But Selby would take over in the second half. She would jump passing lanes for several steals leading to easy layups on the other end to open up a double digit lead that Pocomoke could never climb back over.