Hartly sex offender accused of sexually assaulting two children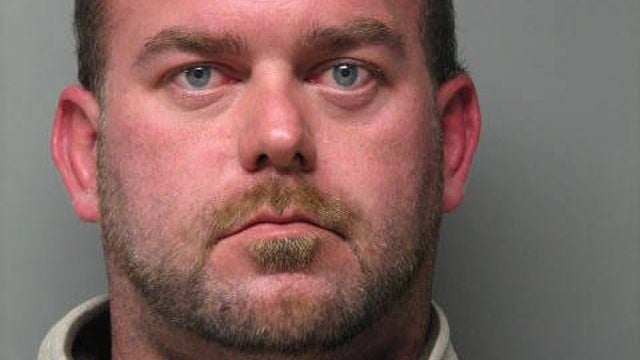 A Hartly sex offender is behind bars, after an investigation reportedly revealed that he sexually assaulted two young girls while babysitting.
Delaware State Police say at the beginning of December, an 11-year-old girl told her parents that she had been sexually assaulted by 33-year-old Kevin Marrs, when he was babysitting her when she was 9-years-old. The incident apparently happened sometime between September and November of 2012, at the girl's Hartly residence.
Police say the also spoke with the victim's younger sister, who said that she had also been sexually assaulted by Marrs when he was watching her at some point between March and May of last year. She was reportedly 7-years-old at the time.
On Friday, members of the DSP Sex Offender Apprehension and Registration Unit took Marrs into custody, before charging him with five counts of unlawful sexual conduct, two counts of endangering the welfare of a child, and indecent exposure 1st degree. He is being held at James T. Vaughn Correctional Center on $134,000 bond.
Marrs is a registered medium risk-tier 2 sex offender, following a 2001 rape conviction. He reportedly has no familiar relationship to the family.