Grad student pleads guilty to placing cameras in UD bathrooms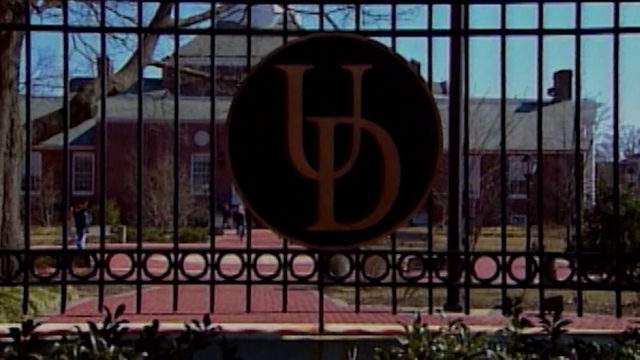 A man accused of placing camera's in restrooms on the campus of The University of Delaware has pleaded guilty.
Officials say Javier Mendiola-Soto pleaded guilty on Tuesday to 49 counts of felony invasion of privacy. Soto was charged after he placed video cameras in a number of bathrooms on campus.  Those cameras, reports say, were primarily found in women's restrooms.
According to reports, Javier Mendiola-Soto was a grad student at The University of Delaware.
Officials with the Delaware Department of Justice tell 47 ABC, Soto will be sentenced on March 27.