DSP delivers gifts, necessities & food items to DE families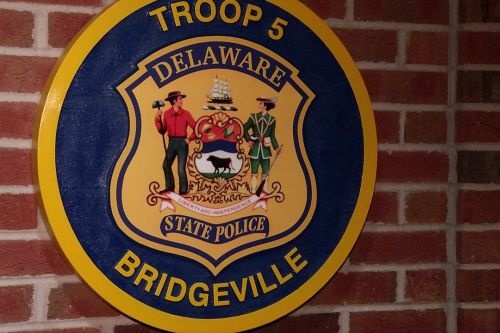 Delaware State Police Troop 5 made visits across Sussex County on Tuesday for their annual Needy Family Fund.
Officers drove to addresses in Bridgeville, Greenwood, Seaford, Laurel, and Delmar to hand out Christmas gifts to children, necessities to senior citizens, and food items to help families. In total, troopers sponsored four families and four seniors. The names of the families who could benefit from the fund are given from school officials and representatives from senior centers in the area.
"We had received donations, we've done some fundraising, and we've had volunteers who were very nice to help," says Sergeant Richard Bratz with Delaware State Police. "I think it's a great program, it's our way of giving back a little bit."
For anyone interested in helping with the fund, call 302-337-1090.