Dover PD say one local family received the gift of a lifetime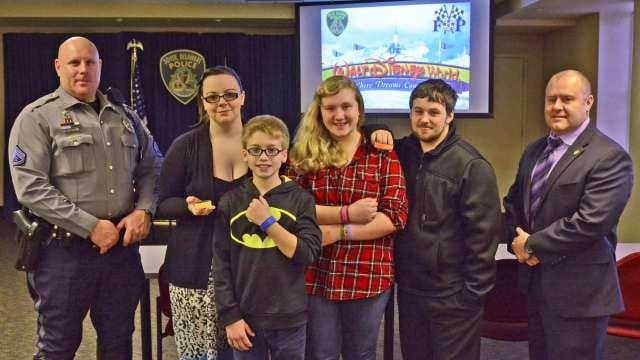 The Dover Police Department says one family here on Delmarva has been given the gift of a lifetime this holiday season.
Officers at the department recently learned the story of a local family who lost their mother and father.
Dover Police officers brought the family in for what they thought was a tour of the station. Once there, police say the children were surprised with gifts under the Christmas tree.
As they opened the gifts, they reportedly discovered their magic wristbands for Disney World and were told the Fraternal Order of Police gave the family with a six-day, all-expenses-paid trip to Walt Disney World.