Delaware Goodwill will no longer accept TV donations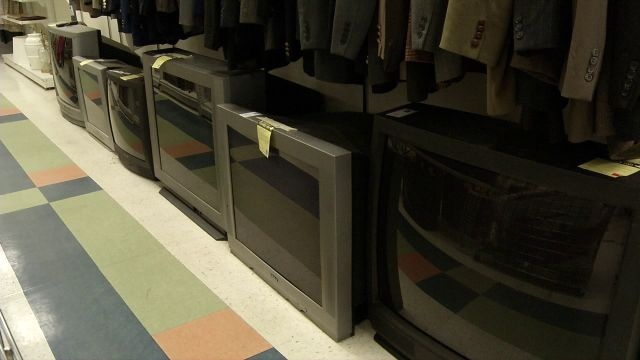 Goodwill of Delaware and Delaware County reportedly announced it will no longer accept the donation of televisions at any of its 21 donation locations.
Goodwill officials say over the last two years, they have had to pay recyclers to process the donated TV's rather than the recyclers paying them. They say this takes away from the funds we are able to invest in our employment and training programs that help those who turn to Goodwill.
The company says they have spent "a significant amount of money" to dispose of donated televisions.
Instead, the company is recommending Delawareans to use the Solid Waste Authority, or Best Buy, to dispose of TV's.