Del. sex offender wanted in connection to violent sexual assault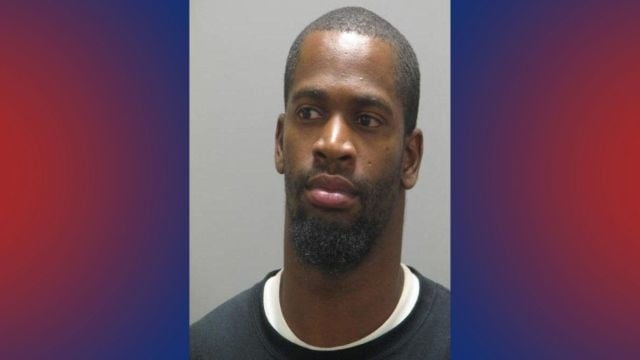 Police in Georgetown are looking for a registered sex offender, after he reportedly bound, gagged, and sexually assaulted a woman in a local apartment complex.
Georgetown Police say around 3:00 AM on Friday morning, 30-year-old Jawan Colson, bound and gagged a 29-year-old woman inside of a County Seat Apartment, before sexually assaulting her. According to the report, Colson, then stole the victim's 2007 Chevrolet Tahoe, and fled the area. The victim was apparently eventually able to free her hands, and call for help.
Police are now searching for Colson, a registered tier III, high risk sex offender, and the Tahoe, which is described as gray with a greenish tint, with chrome rims, and tinted windows with Delaware registration PC178050 or DST224.
Anyone with information about Colson's whereabouts is asked to contact 911. Police advice against approaching Colson, as he may be armed and dangerous.