Dec. 31 – 21st Annual AGH Penguin Swim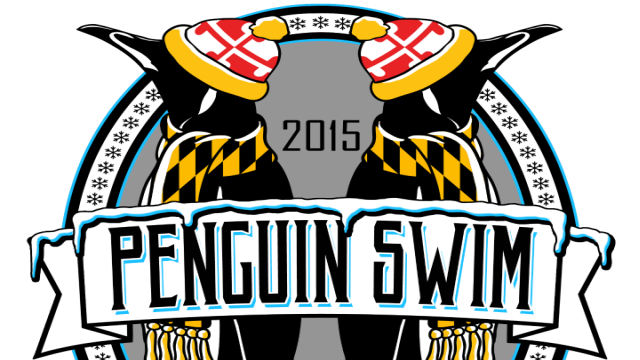 There's still time to sign up for the Atlantic General Hospital 21st Annual AGH Penguin Swim. Event planners are also happy to welcome those latecomers who make the last-minute decision to get wet for a good cause.
But, for those who like to plan ahead, pre-registration will be available from 2 to 4 p.m. on New Year's Eve. Penguins can come into the Princess Royale to check in and submit their forms and donations and pick up their prizes and, thus, avoid the long lines on event day.
 
For more information or to register, individuals and teams can visit www.aghpenguinswim.org or check the event out on Facebook at facebook.com/penguinswim or call the Atlantic General Hospital Foundation office at 410-641-9671.
The Details:
21st Annual Penguin Swim
Princess Royale Hotel Atrium
91st Street and the Ocean
Thursday, January 1, 2015 11:30 a.m.       Registration Begins
1 p.m.              Swim
Wednesday, December 31, 2014
2 – 4 p.m.        Pre-registration/sign-in with prize pick up Princess Royale
 
Proceeds from the event, gathered through corporate sponsorships and participant fundraising, support the strategic plans undertaken by Atlantic General Hospital to uphold their mission to improve individual and community health. Atlantic General Hospital is a 501(c) 3 organization.