Christmas Presents Stolen During Burglary In Dorchester County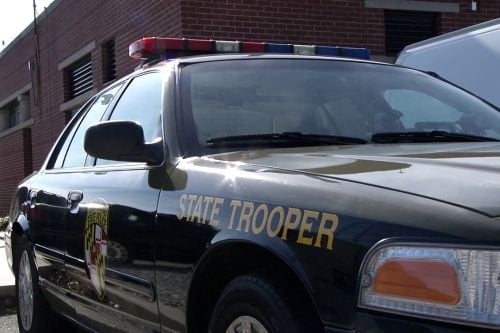 Police are looking for a real life Grinch, after a reported burglary in Church Creek. Maryland State Police – Easton Barrack says on Tuesday, just before 2:40 PM, Troopers responded to reports of a burglary on Church Creek Road.
An investigation reportedly showed that while inside the suspect had taken numerous prescription drugs, over the counter medications, and several unopened toys that were set to be Christmas presents.
The suspect is is now facing burglary, 1st degree, theft, and malicious destruction of property. Anyone with information about the incident is asked to contact Maryland State Police – Easton at 410-822-3101.