Cause of Mardela Springs shed fire under investigation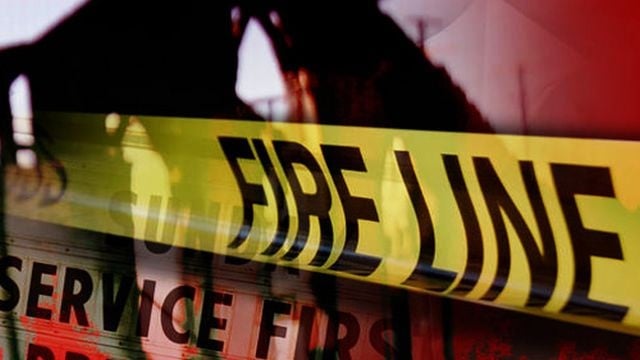 Investigators are looking into just what caused a Mardela Springs shed to go up in flames.
The Maryland State Fire Marshal's Office says they were alerted to the shed fire, around 2:20 PM on Sunday, after a passerby discovered the flames. Officials say 20 fire fighters responded to the 8′ x 10′ shed on Old School Street, and had it under control in 20 minutes.
The shed sustained $10,800 in total damages. Investigators say they are still investigating where to flames started, and what caused the fire.
Anyone with information about this blaze is asked to contact the Salisbury Office of the State Fire Marshal at 410-713-3780.