Armed Robbery Of Dover Convenience Store Under Investigation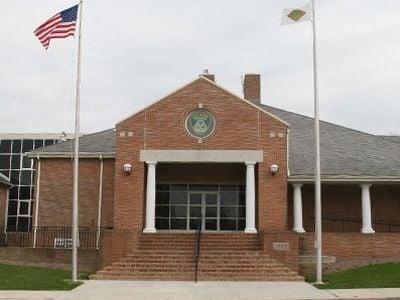 Police in Dover say they are investigating the armed robbery of a convenience store, that happened Wednesday night.
Dover Police say just after 7:25 PM, a man walked into the Valero station on North DuPont Highway holding what appeared to be a deadly weapon, and demanded money. According to the report, the clerk opened the register, at which the suspect grabbed an undisclosed amount of cash, before fleeing.
The suspect is reportedly described as a heavy set black man, last seen wearing tan pants and a jacket, with black boots, blue rubber gloves, and a plastic yellow grocery bag over his head and face.
Anyone with information about this incident is asked to contact the Dover Police Department at 302-736-7111 or Delaware Crime Stoppers at 1-800-TIP-3333. Tips can also be sent through the Tip Submit website.