AAA: Busy holiday travel season for Virginians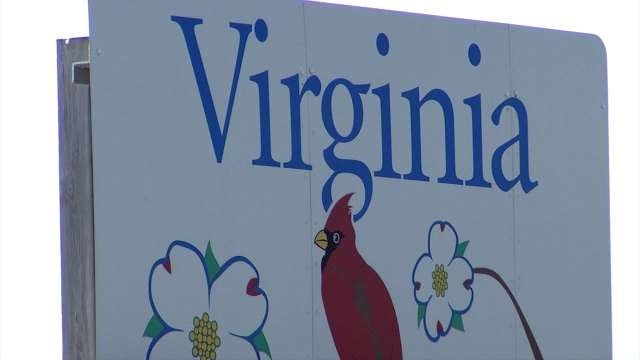 (AP) – More than one-third of Virginians are expected to travel this holiday season.
    
AAA Mid-Atlantic says more than 2.8 million Virginians will be traveling 50 miles or more from home for the 2014 year-end holiday season that runs from Tuesday until Jan. 4.
    
That's 3.5 percent more than last year and the highest travel volume for the holiday period in the auto club's records.
    
Nearly 91 percent of Virginia travelers will celebrate the holidays with a road trip, up more than 4 percent from 2013. More than 151,800 travelers are expected to take to the skies, down less than 1 percent.
    
The auto club says hotel and car rental rates are expected to rise modestly. However, gas prices in Virginia are down nearly 80 cents from last holiday season.