Morning Show Alum Promoted To Executive Producer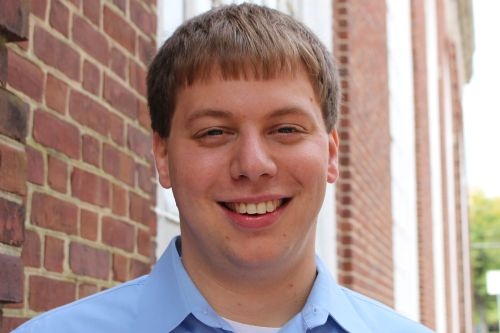 Chris Scalice, former Good Morning Delmarva Producer, has been promoted to Executive Producer. The Salisbury University graduate has moved to days and taken over the 6PM Newscast.
Scalice joined 47 ABC in 2012. During his two years on the morning show, he helped grow and mold the show into the strong newscast it is today. Before joining the station, he received both a Sammy Digital Media Award and a Dean's Choice Award at Salisbury University.
Scalice will be working closely with the Evening team: Emily Lampa, David Caldwell and Chief Meteorologist Travis Michels.