3-year-old injured in Lewes lawn mower accident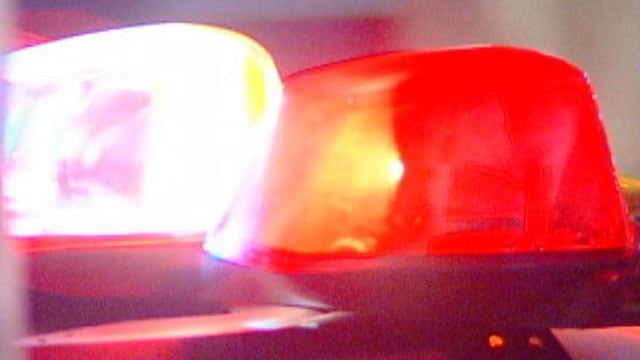 LEWES, Del. – Delaware State Police say a child was injured Wednesday evening in a lawn mower accident.
Police say they responded to the 30000 block of Buttonwood Drive shortly before 9 p.m. for a report of a 3-year-old with a leg injury. Troopers arrived at the scene and learned that the boy was riding on his father's lap on a riding mower when he jumped off. His foot then became lodged under the mower and was severed.
The child was flown to A.I. Dupont for further medical treatment for non-life-threatening injuries.