Parkside Rams beat Decatur with a comeback victory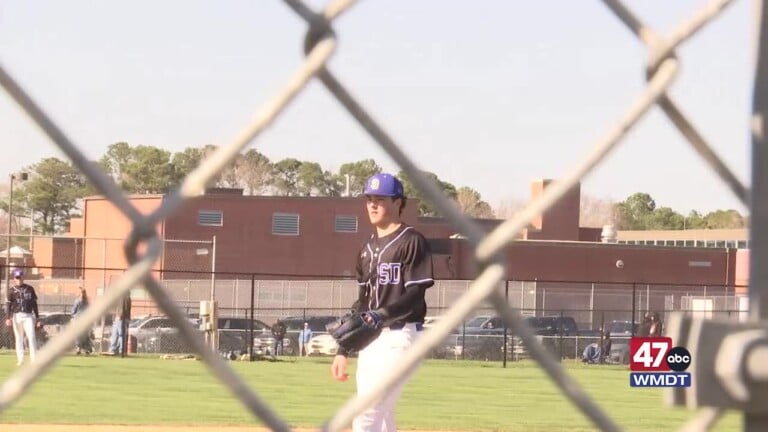 BERLIN, Md–
Parkside went to Decatur's diamond and could not get anything to go their way in the first five innings down 5-0 with only five hits two of which being base hits.
Then, out of nowhere they seem to wake up and make a ridiculous comeback scoring 8 runs in the sixth inning, Completely destroying the Decatur lead and forcing Decatur to try to respond to stay in this.
Unfortunately for the Seahawks, they could not regain leverage and would only put up one run in response. Parkside wins with a final score 8-6.