Del. DOC expands in-person visitation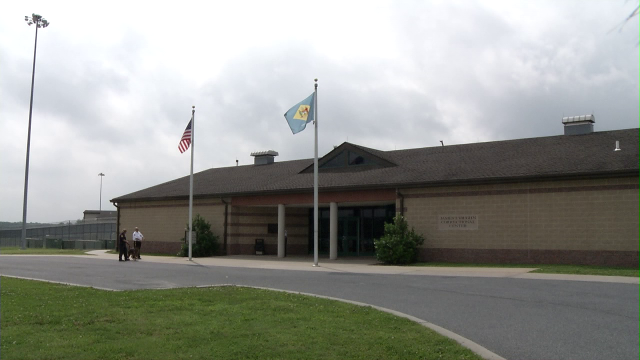 DOVER, Del. – The Delaware Department of Correction has announced that it has expanded in-person visitation to two adults and two children per inmate visit.
Throughout the pandemic, in-person visitation has been temporarily restricted during periods of elevated COVID-19 transmission to reduce the risk of infection in DOC facilities. The most recent in-person restrictions were established in May 2022 amid increasing cases in the community, and were loosed in September 2022 to allow one adult visitor and one child visitor per inmate during scheduled visits. Those restrictions are now fully eliminated.
Visitation guidelines and scheduling information can be found here.