Raccoon tests positive for rabies in Salisbury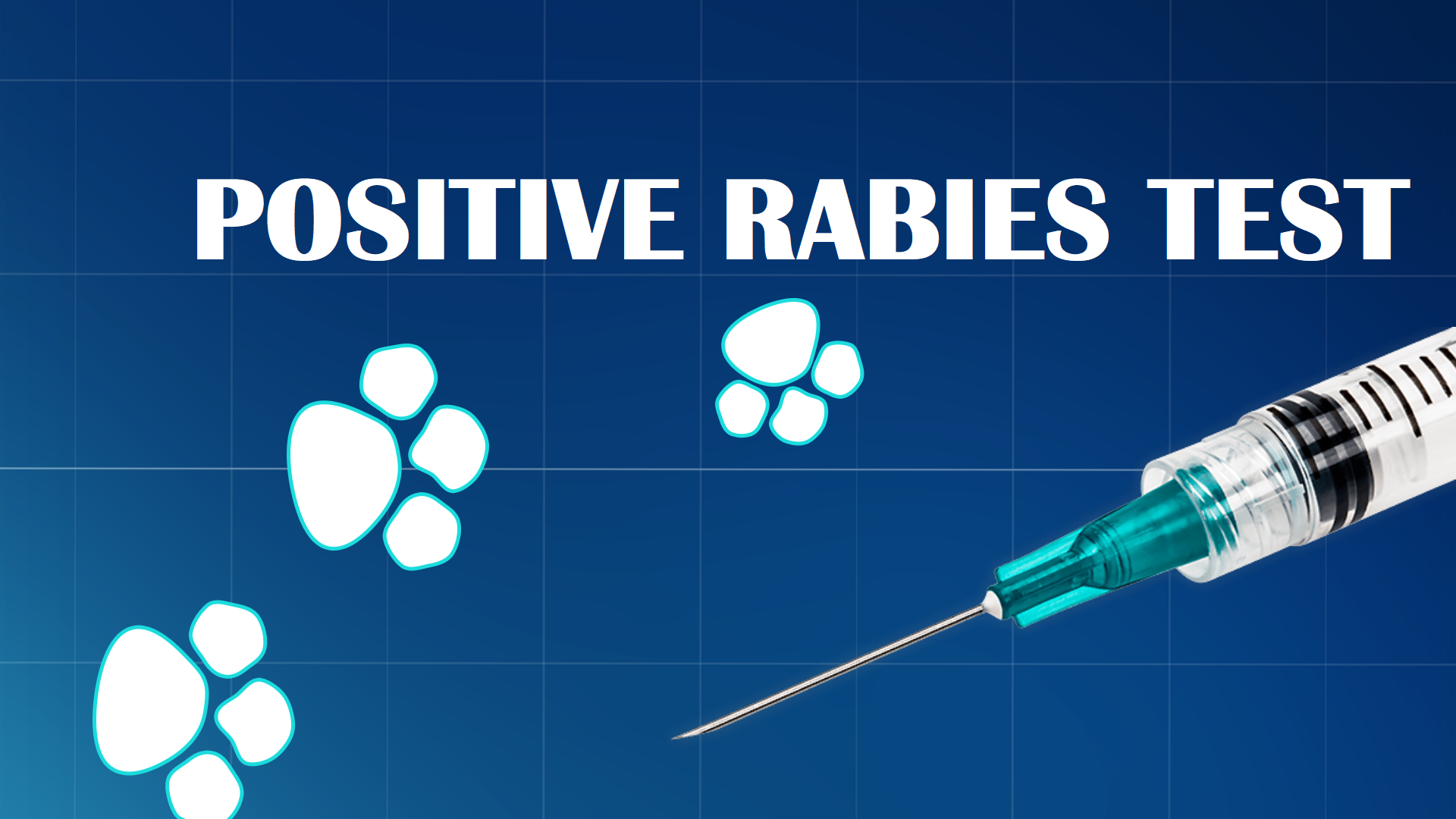 SALISBURY, Md. – The Wicomico County Health Department is warning residents of a raccoon that has tested positive for rabies.
We're told the raccoon tested positive on Tuesday and was in the area of Jersey Road between Adkins Road and Waller Road. Residents are advised to be aware of their surroundings and avoid contact with all wild or stray animals.
For more information on rabies or rabies vaccination clinics, click here.