Overnight fire destroys Laurel restaurant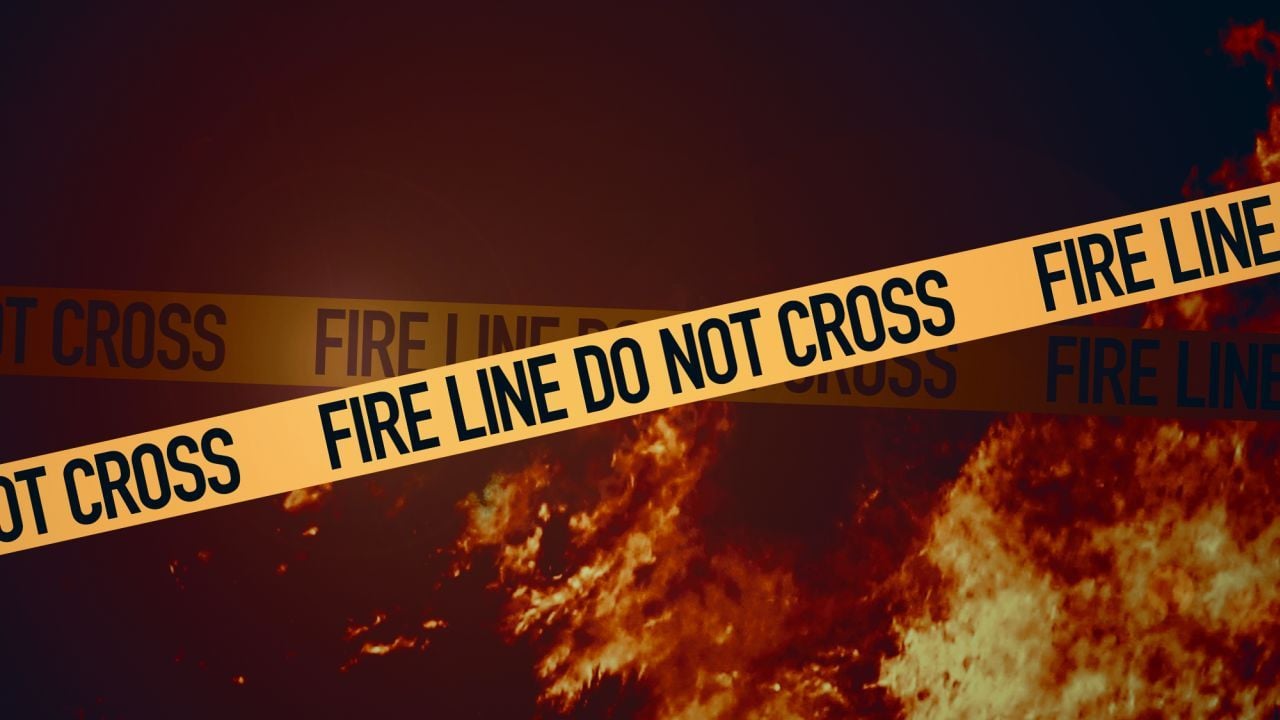 LAUREL, Del. – A Chinese restaurant in Laurel was destroyed in an overnight fire.
We're told the fire was reported shortly before 1 a.m. in the 100 block of East Market Street. Firefighters with the Laurel Fire Department and surrounding departments responded to assist in controlling the fire. The building was not occupied at the time of the fire, and several surrounding structures were damaged.
State fire investigators were called to the scene, along with agents from the ATF, Federal Bureau of Alcohol, Tobacco and Firearms. Investigators are working to determine the origin and cause of the fire.
There were no reported injuries. Damage has been estimated at $2 million.