Human remains found in Accomack Co. identified as 18-year-old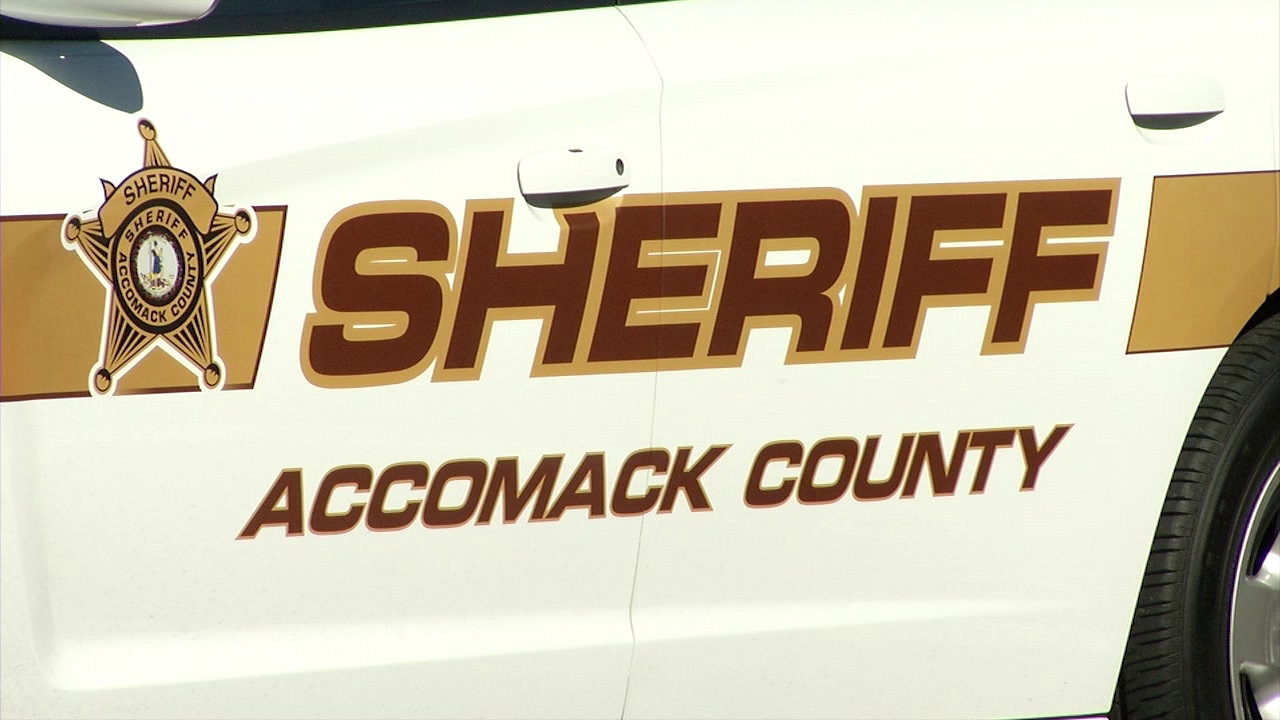 ACCOMACK CO., Va. – Police are investigating after skeletal remains were found in Accomack County last week.
Shortly after noon on January 9th, the Accomack County Sheriff's Office responded to a report of skeletal remains found by a hunter in a wooded area in the 37000 block of Bells Neck Road. Officers arrived on scene to find skeletal remains consistent with human features, and the remains were taken to the Norfolk Medical Examiner's Office for determination and identification.
On Tuesday, the Accomcak County Sheriff's Office was notified by the Medical Examiner's Office that the remains were identified as 18-year-old Jay'von Malik Bailey of Temperanceville.
This remains under investigation, and anyone with information is asked to contact the Accomack County Sheriff's Office by phone at 757-787-1131 or 757-824-5666 or online.