Easton Police Issue warning over opioid overdoses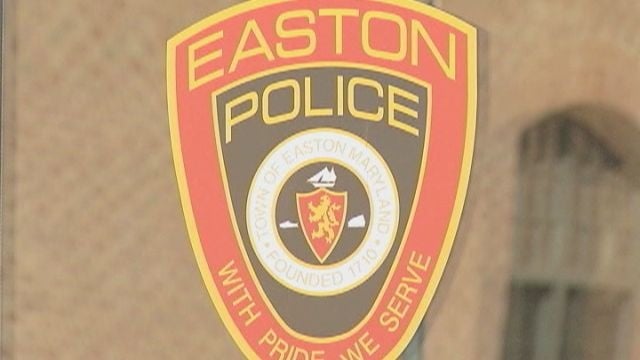 Easton, MD- On Tuesday the Easton Police Department issued a warning to residents concerning an alarming number of opioid overdoses in the town.
According to a press release from the department they have responded to 7 suspected opioid overdoses within the past 36 hours.
They wish to warn those that are suffering from opioid addiction that there may be a dangerous mix of drugs circulating in their community.
They urge anyone who may have information on recent overdoses to contact Easton Police by calling 410-822-1111. Your call can remain anonymous.