DSP Launches 'Operation Braking Point'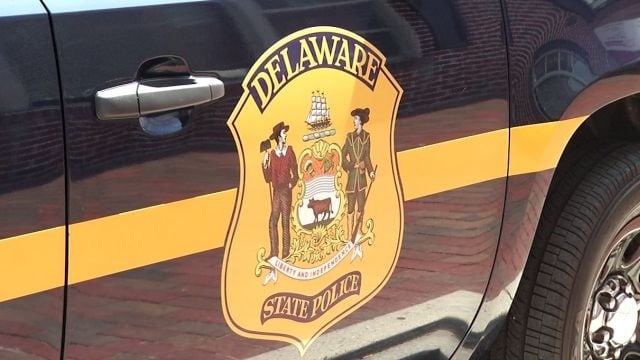 Delaware- Delaware State Police in conjunction with the Delaware Department of Transportation and the Office of Highway safety have initiated a new campaign in hopes to crack down on speeding in the first state.
'Operation Braking Point' is a zero-tolerance high-visibility campaign that will run from January 9th through the 23rd, and will take place along I-95, I-495, and State Route 1.
These roads have had issues with commuters driving above the speed limit, and on SR-1 there were 27 fatalities alone.
According to DSP in 2022 speeding contributed to one-third of all fatal traffic crashes in the state.
The three departments hope that this campaign will positively influence driver behavior and hopefully reduce the number of crashes on Delaware roadways.