UPDATE: Pedestrian struck, killed near Milford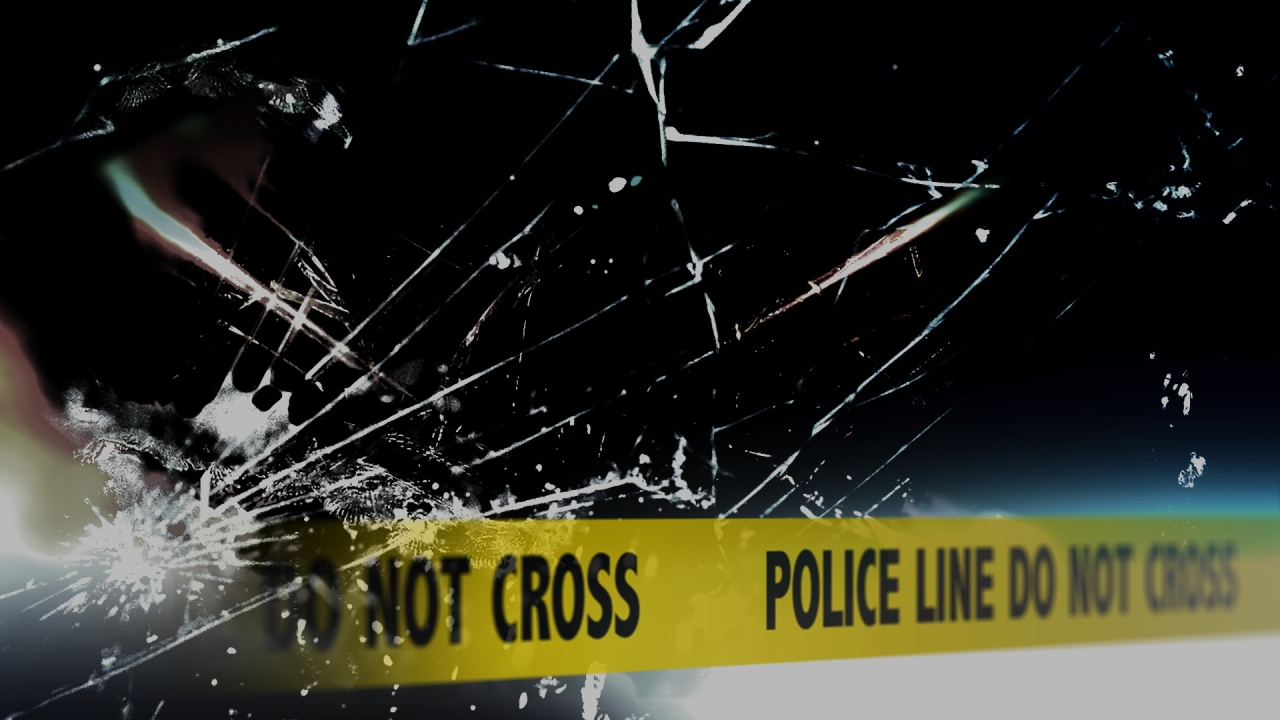 12/6 UPDATE: Police have identified the victim in this crash as 49-year-old Steven Shehorn.
The crash remains under investigation.
———————————————————————————————————————————————————————————————————————-
MILFORD, Del. – Delaware State Police are investigating after a pedestrian was hit and killed by a vehicle Sunday evening near Milford.
According to police, the crash happened at around 6:30 p.m., when a silver 2008 Toyota Corolla was traveling southbound in the right lane on Bay Road, approaching the intersection at Williamsburg Drive. At the same time, a pedestrian was reportedly walking eastbound across Bay Road's southbound lanes and into the path of the Toyota. Police say the pedestrian was wearing dark clothing, not carrying a light, and not using a crosswalk. The driver of the Toyota tried to brake and swerve to avoid hitting the pedestrian, but was unable to do so.
The pedestrian, a 49-year-old Milford man, sustained serious injuries and was pronounced dead at the scene. His identification is pending notification of next of kin.
The driver of the Toyota, an 18-year-old Wilmington woman, was not injured. The front seat passenger, a 17-year-old Newark man, was taken to an area hospital for non-life threatening injuries.
No other vehicles were involved in the incident.