Milford man injured in early morning stabbing in Dover, police investigating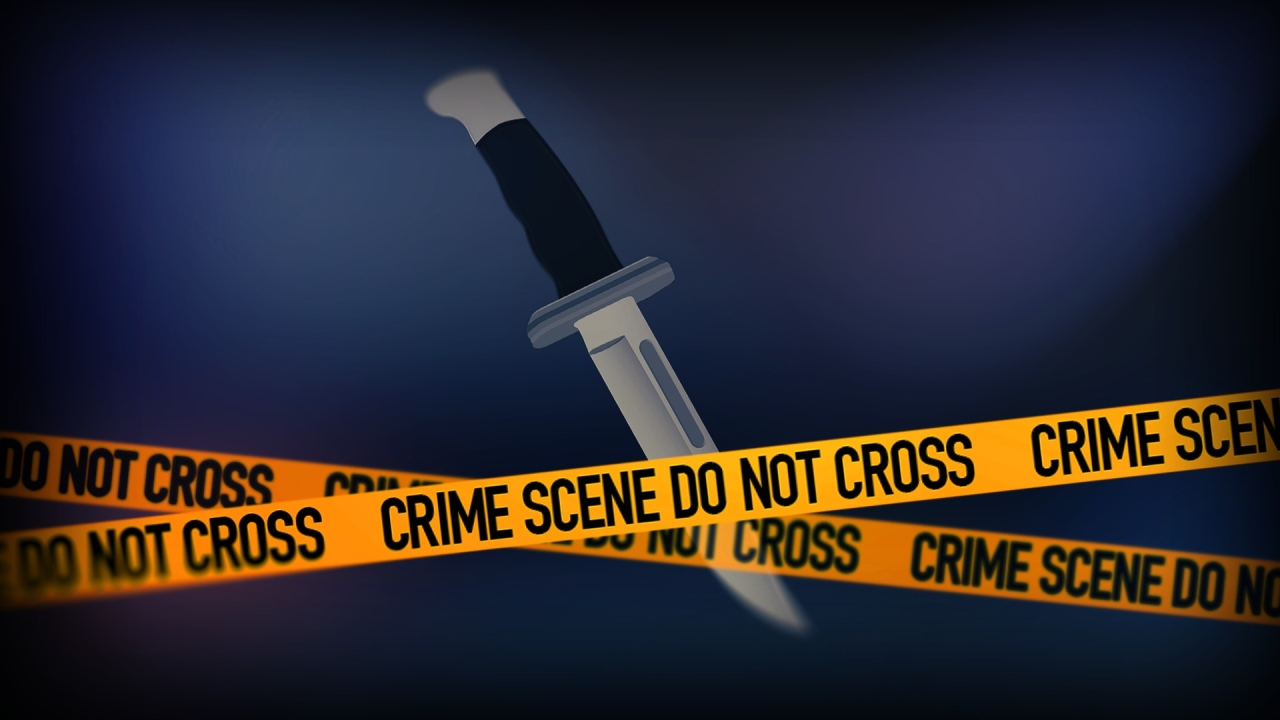 DOVER, Del. – Dover Police are investigating a stabbing that injured a Milford man early Monday morning.
Police say the investigation began at around 3 a.m., when a report came in regarding a shooting victim at a hospital in Milford. It was learned that the victim was at a party at St. Andrews Lutheran Church in Dover when he got into an altercation with another man, at which time he was stabbed.
The victim was taken to the hospital in a private vehicle and was treated and listed as being in "non-critical" condition.
Anyone with information is asked to contact Dover PD at 302-736-7130 or Delaware Crime Stoppers at 1-800-TIP-3333.