Portion of W. Main Street in Salisbury to close temporarily next week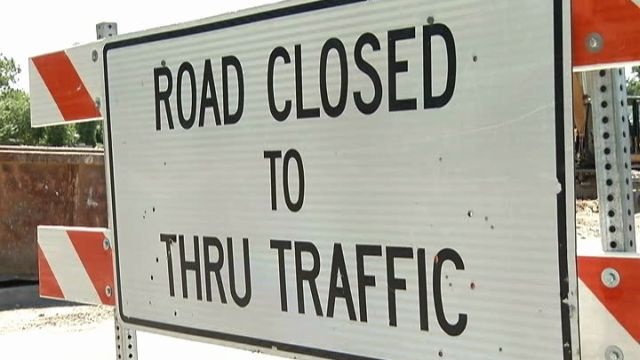 SALISBURY, Md. – The City of Salisbury is advising motorists that on Tuesday, November 22nd, West Main Street will be closed between Market Street and Division Street from 7 a.m. to 2 p.m.
We're told this closure is to allow for the removal of non-functioning Christmas lights from Downtown buildings.
No traffic will be allowed on the street during this time, and no on-street parking will be allowed in this area during the hours of 7 a.m. to 2 p.m.